R

avioli

You will fall in love with our homemade ravioli!

We fill them with wild garlic ricotta, asparagus mousse, with chanterelles or forcemeat of veal (depending on the season) and serve them dressed in your favourite sauce – they are divine!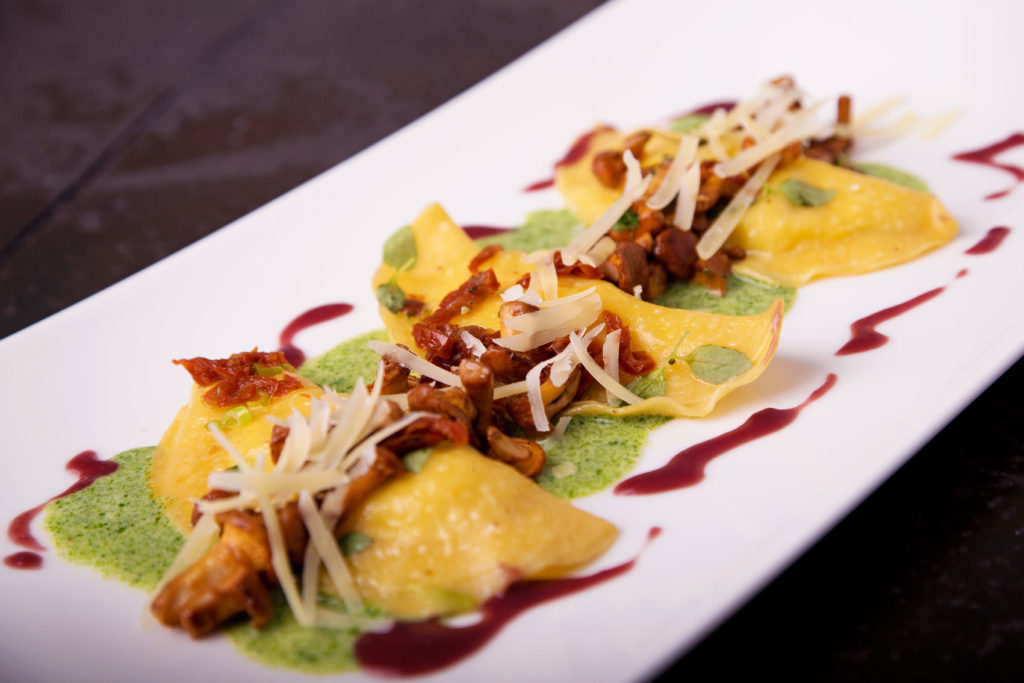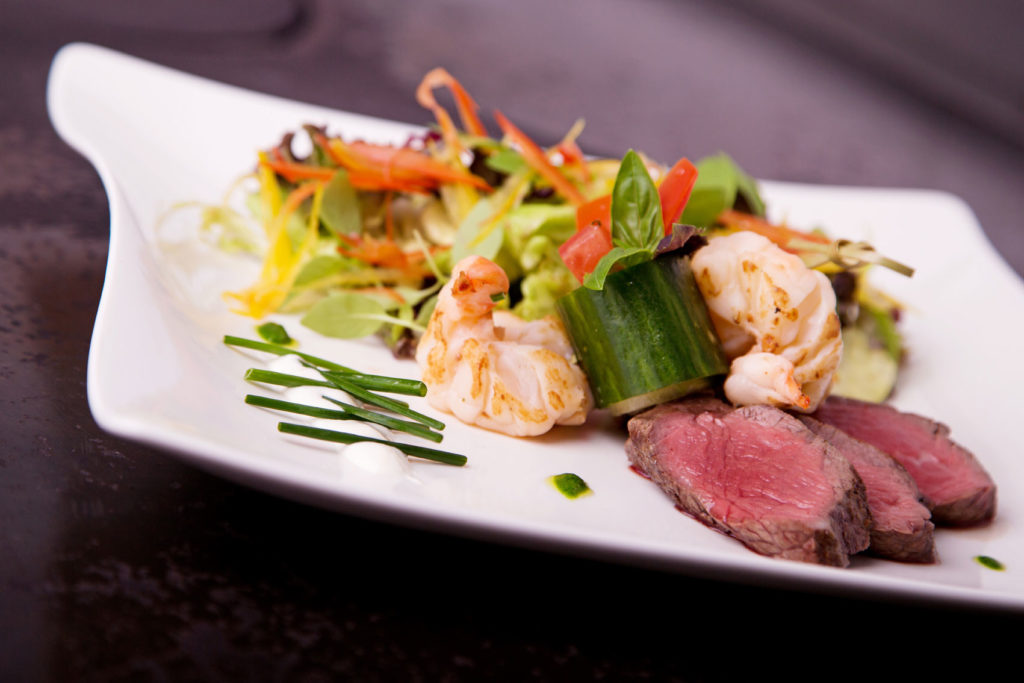 A

bsolutely fabulous!
Regional classics and tasty bits and pieces from all around the world, favourite foods and newly created dishes – it all fits together!
Whenever possible, we buy our products locally and that is so good about the dishes we serve. There is loads that we could tell you but simply try it out yourself.
Trust your taste and be delighted!