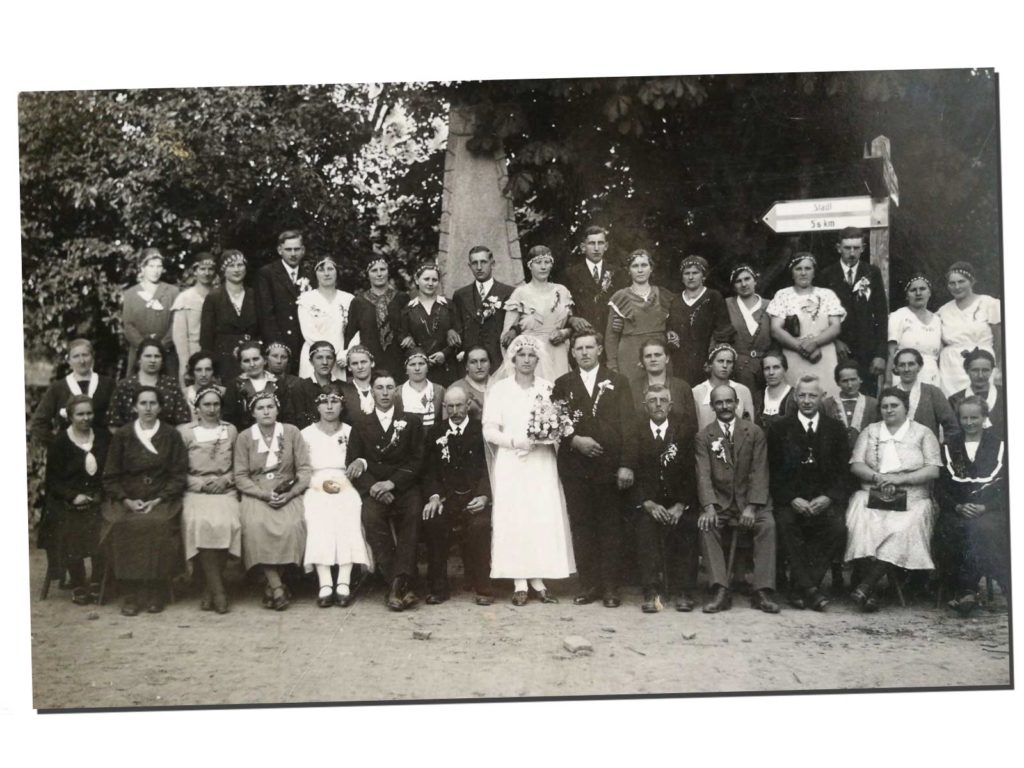 W

eddings

Many romantic and memorable wedding receptions have been held at our inn. We aim to give each event its individual touch. Our reception hall with its stage and direct access to the garden are a perfect location for these festivities which will leave a lasting impression on those taking part.

Family gatherings, school reunions, club meetings, anniversaries – there is always a reason to celebrate!

Is the date for your celebration decided? Then do not hesitate to call us and we will try to satisfy all your expectations!